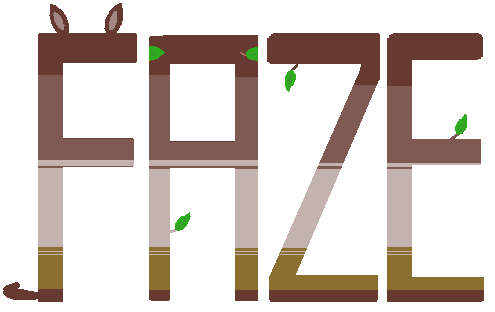 Faze (Ludum Dare 45)
Download windows version for best experience!
You're a squirrel in a world full of... never mind, it's empty for now. So empty that, in fact, there aren't even any bounds keeping you from navigating it. It's up to you to build it by collecting its pieces throughout the nothingness ! You don't have to collect everything, but if you do...


Use the arrows to move and space to jump on keyboard
Use the joystick to move and button A to jump on controller

Adrien "Xenoxygene" Duporge
Alessandro "alexzen" Famà
Bastien "Morilia" Bodineau
Eva "Emblask" Gerbert-Gaillard
Pierre "Hurley" Zanettacci
Nathan "Raitozan" Desages